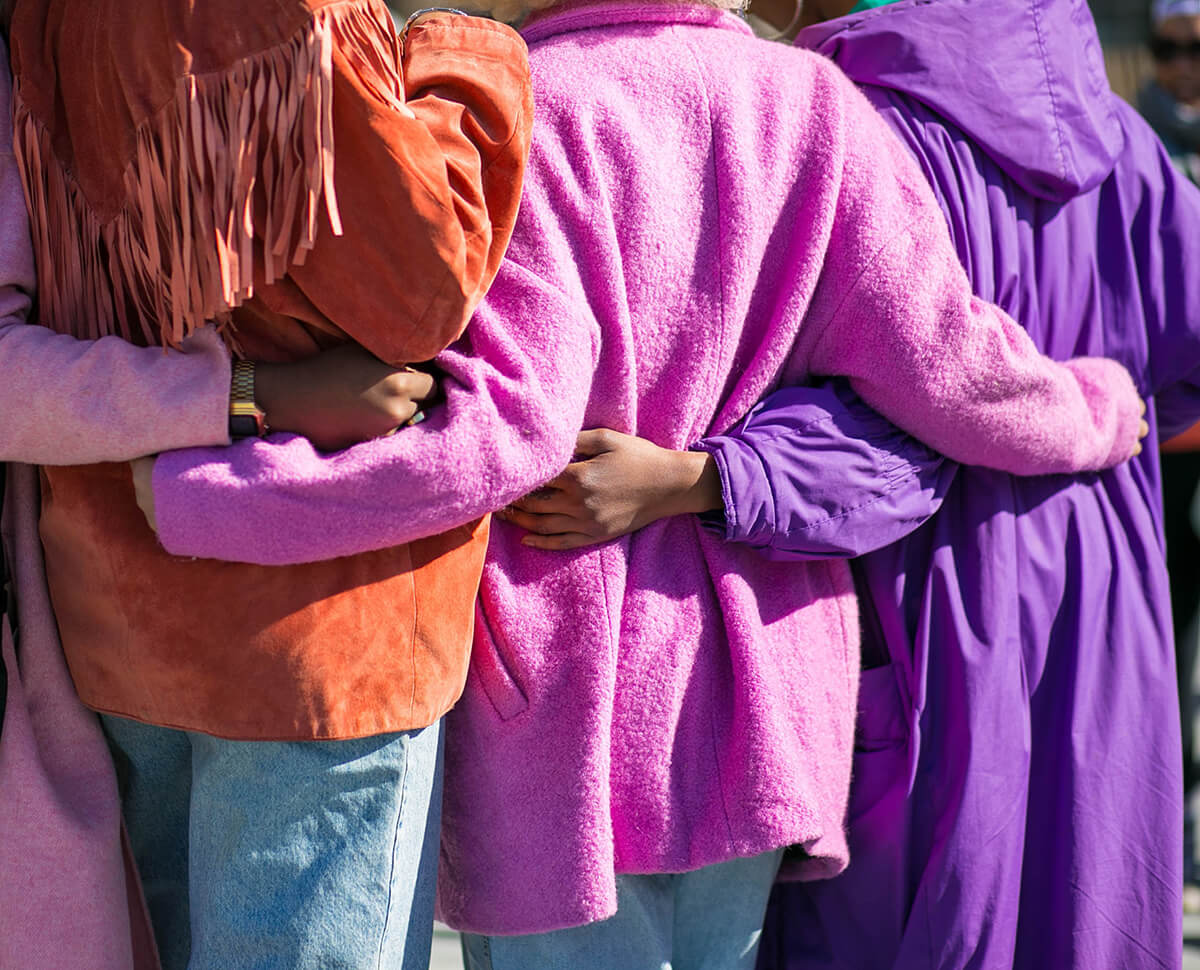 Volunteer from Dalhouse University
Posted on: 28 Nov, 2020
Volunteer from Dalhousie University – CANADA: Global Partnerships in Action
The collaboration between PASADA and Dalhousie University in Canada brought forth a remarkable volunteer initiative that transcended borders and made a significant impact on healthcare and community development. This international partnership exemplifies the power of global cooperation in creating positive change and fostering cross-cultural learning.
Hailing from Dalhousie University in Canada, a group of dedicated volunteers joined forces with PASADA to contribute their skills, expertise, and enthusiasm to various projects in Tanzania. These volunteers brought a fresh perspective, cultural exchange, and a wealth of knowledge that enriched the initiatives they were involved in.
The volunteers' engagement encompassed diverse areas such as healthcare, education, community outreach, and capacity building. Their involvement had a profound effect on PASADA's programs, enhancing their effectiveness and expanding their reach.
One of the focal points of their efforts was within PASADA's HIV/AIDS awareness and education campaigns. Leveraging their academic backgrounds and compassionate hearts, the volunteers played an instrumental role in designing and implementing innovative awareness strategies that resonated deeply with the Tanzanian communities. Their input helped tailor messages, making them culturally relevant and impactful.
Moreover, the volunteers extended their support to PASADA's capacity development initiatives, where they imparted valuable knowledge through workshops, training sessions, and skill-building activities. These efforts contributed to strengthening the capabilities of healthcare professionals and community leaders, creating a lasting ripple effect within the local healthcare system.
The cross-cultural exchange between the volunteers from Dalhousie University and the Tanzanian communities proved to be mutually enriching. Volunteers gained firsthand insights into the challenges faced by underserved populations and witnessed the incredible resilience of the Tanzanian people. On the other side, the Tanzanian communities benefited from the expertise and dedication of these volunteers, igniting a sense of empowerment and shared learning.
The partnership between PASADA and Dalhousie University showcases the potential of global collaborations in driving positive change. It exemplifies the impact that can be achieved when individuals from different backgrounds come together with a shared vision of improving lives and making a difference.
As the volunteers returned to Canada with a deeper understanding of global health disparities and a renewed commitment to social responsibility, the legacy of their contributions continued to thrive in the hearts and lives of the Tanzanian communities they touched.
In summary, the volunteer initiative from Dalhousie University in Canada epitomizes the spirit of partnership and international goodwill. It underscores the invaluable role of volunteers in advancing global health goals and highlights the potential for positive transformation when diverse minds unite for a common purpose.
Share This
---