Project Detail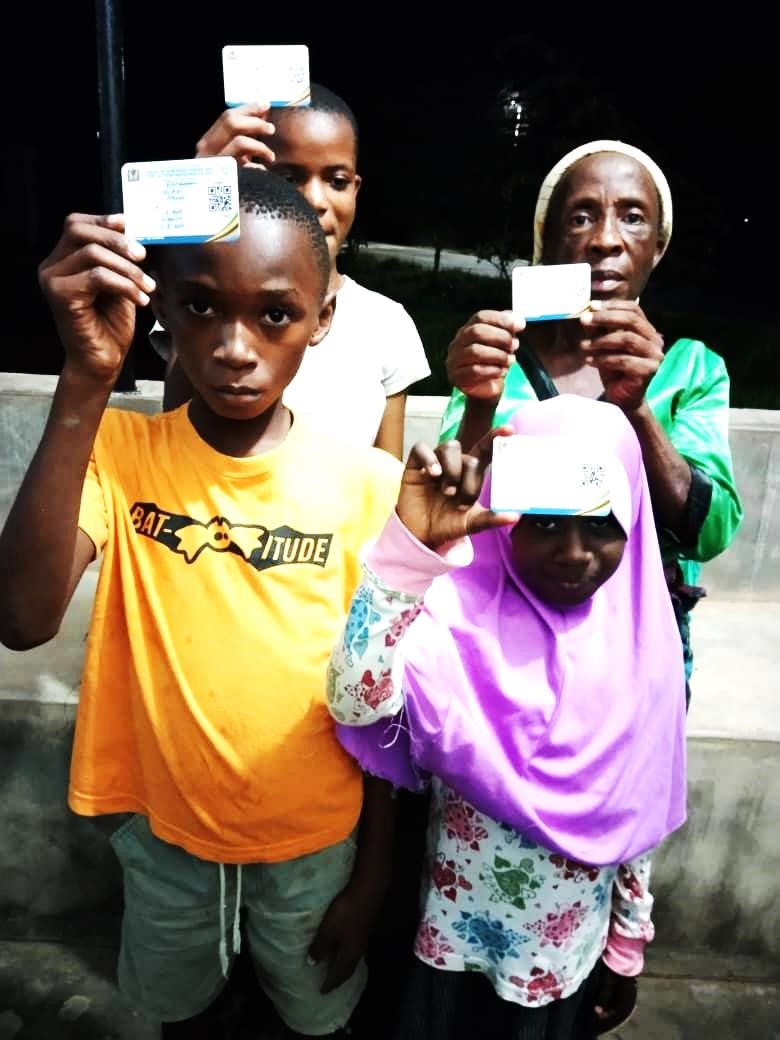 READY+ is an acronym that stands for Resilient & Empowered Adolescent & Young People
Adolescents and young people living with or most affected by HIV (A&YPLHIV), especially those who are most vulnerable, are resilient, empowered, and knowledgeable, have bodily autonomy and the freedom and agency to realize their sexual and reproductive health and rights
PROJECT OUTCOMES
Outcome 1: Resilient and empowered A&YPLHIV have increased knowledge and agency to make healthier and informed choices about their bodies and their lives.
Outcome 2: Safe and supportive communities advance gender equality, including the sexual and reproductive health and rights and well-being of A&YPLHIV.
Outcome 3: Increased access to, and use of, high quality, integrated, and comprehensive HIV, SRHR, and mental health and well-being services by A&Y PLHIV, that are responsive to their specific needs.
Outcome 4: Greater accountability of decision-makers and policymakers to enhancing gender equality and protecting, promoting, and fulfilling the sexual and reproductive health and rights
Project Photos
Project Video