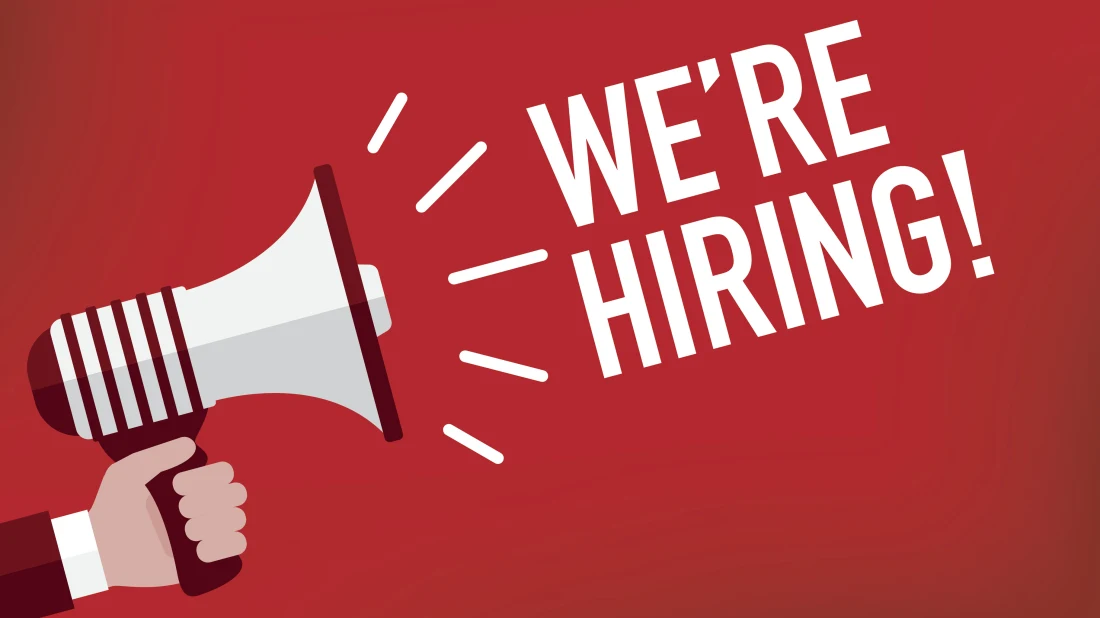 Job Title: Technical Director (01 Post)
Reports To: Executive Director
Summary of Position
The Technical Director will be responsible for overseeing the management and technical operations of the Organization to ensure the achievement of results as per program goals, objectives, and plans. Under the supervision, guidance, and support of the Executive Director of PASADA, the Program team, and other stakeholders. The Technical Director will coordinate the provision of technical services and harmonize efforts and integration between key program areas and technical units. S/He shall oversee program planning, monitoring, and evaluation to ensure that measurable outcomes are attained; and facilitate regular internal technical meetings with program staff to discuss the progress of the programs, challenges and formulate implementable solutions, s/he will set a positive tone for the entire program and inspire staff to apply results-based approaches for timely delivery of services to the clients PASADA serves.