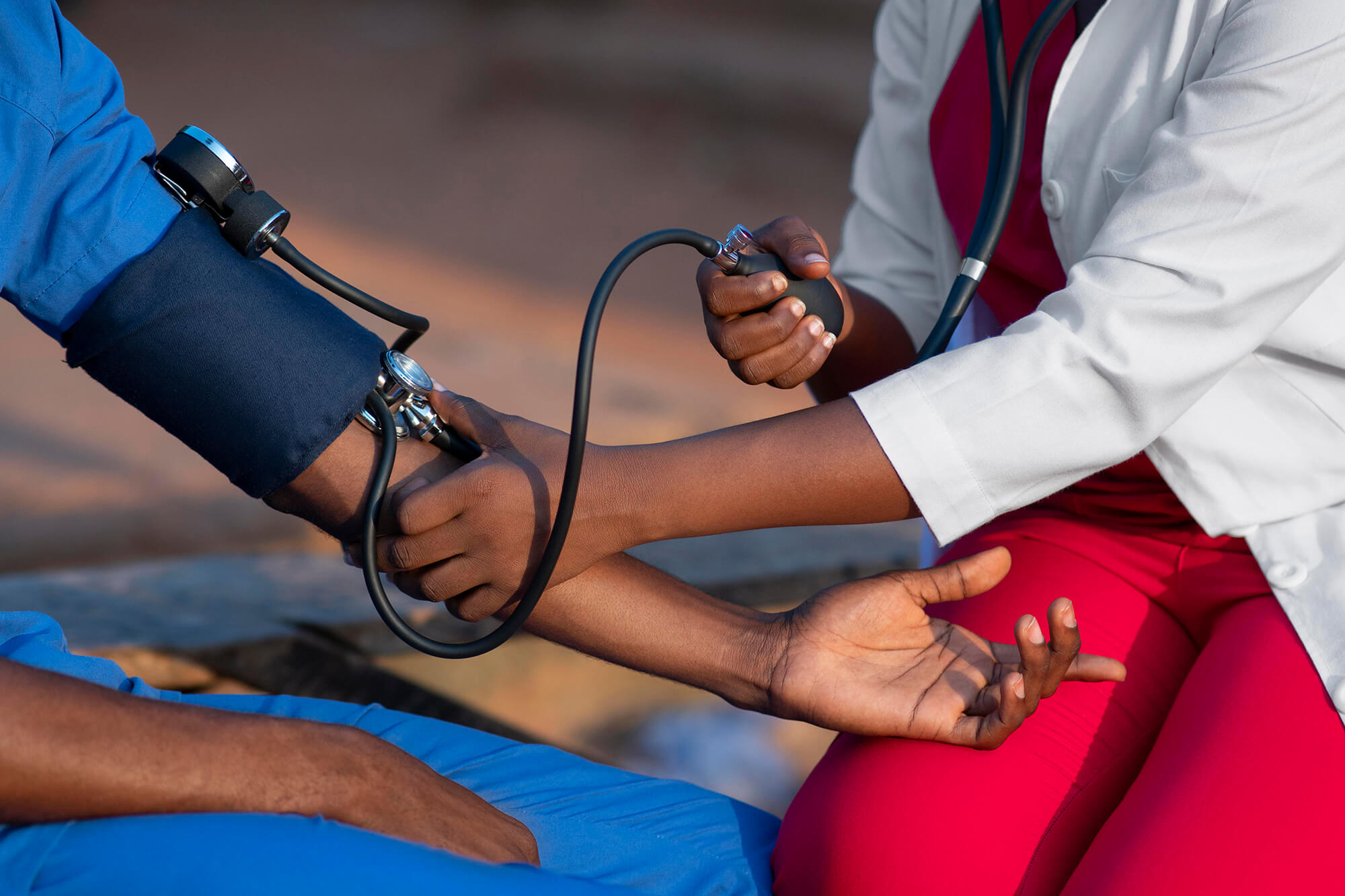 Tanzania Health Summit 2023
Posted on: 20 Nov, 2020
Tanzania Health Summit 2023: Uniting for Transformative Health Solutions
The Tanzania Health Summit 2023, held at the esteemed Julius Nyerere International Convention Centre, stands as a significant milestone in the pursuit of transformative health solutions and advancements. This summit, which convened experts, policymakers, healthcare practitioners, and stakeholders from across the country, underscored the importance of collaboration and innovation in shaping the future of healthcare in Tanzania.
With the theme "Health for All: Innovate, Collaborate, Transform," the summit delved into critical issues impacting public health, access to medical services, and the overall well-being of the Tanzanian population. The event provided a dynamic platform for thought-provoking discussions, sharing of best practices, and the exploration of cutting-edge technologies that have the potential to revolutionize healthcare delivery.
The Tanzania Health Summit 2023 highlighted the significance of partnerships among diverse sectors. By bringing together government officials, non-governmental organizations, healthcare institutions, and research organizations, the summit fostered cross-sectoral collaboration with the shared goal of achieving equitable healthcare access and quality services for all Tanzanians.
In addition to discussions on healthcare policy and system strengthening, the summit showcased groundbreaking advancements in medical research, technology, and treatment methods. Attendees had the opportunity to engage with experts who presented innovative solutions addressing challenges ranging from disease prevention to healthcare infrastructure enhancement.
One of the summit's central themes was the importance of community engagement and empowerment in health initiatives. PASADA, a key participant in the event, emphasized its commitment to grassroots involvement and its dedication to addressing health challenges at the community level. By showcasing the impact of programs such as HIV/AIDS awareness, maternal and child health, and non-communicable disease prevention, PASADA demonstrated the pivotal role of community-led initiatives.
The Tanzania Health Summit 2023 extended beyond discussions, incorporating interactive workshops, exhibitions, and networking sessions. It provided a platform for attendees to connect, exchange ideas, and cultivate partnerships that can lead to sustainable and impactful changes in the healthcare landscape.
As the curtains closed on the summit, the resounding message was clear: The future of healthcare in Tanzania is rooted in innovation, collaboration, and a shared commitment to the well-being of all citizens. The event not only offered valuable insights but also ignited a renewed sense of purpose among participants to work collectively towards a healthier and more prosperous Tanzania.
In conclusion, the Tanzania Health Summit 2023 at the Julius Nyerere International Convention Centre exemplified the power of collective efforts in advancing healthcare excellence. It served as a beacon of hope, inspiring a unified drive towards innovative and transformative health solutions that will positively impact the lives of Tanzanians for years to come.
Share This
---